ACCELERATING RESEARCH
FOR NEW TREATMENTS
Thanks to the integration of the electrophysiology and cardiac stimulation department of the Bordeaux University Hospital into the institute, the Liryc teams are conducting one of the most ambitious programmes in the world in cardiac rhythmology.
Liryc has designed unique technological platforms that enable the rapid transfer of research results to care centres to benefit the greatest number of patients.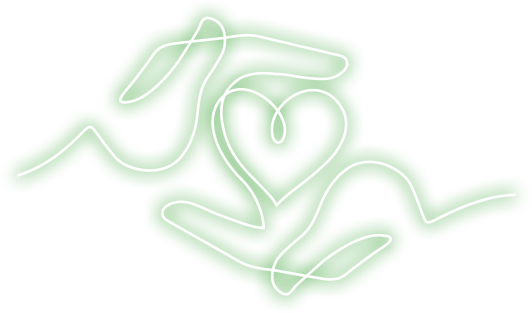 TECHNOLOGICAL INNOVATIONS
BRING NON-INVASIVE AND PERSONALISED THERAPIES
Every day, Liryc develops new technologies and tools that will treat heart rhythm diseases in the future.
Working closely with international industry and leading universities, Liryc translates its research results into medical devices that will be used to treat patients around the world.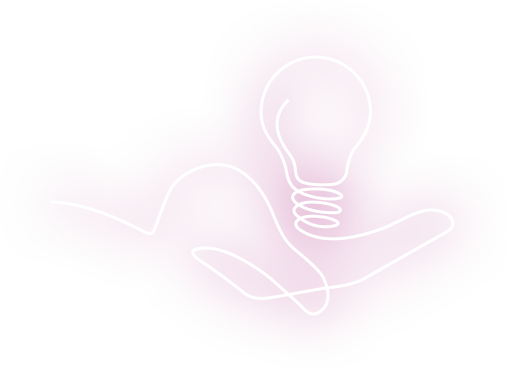 SHARE OUR KNOWLEDGE AND EXPERTISE
Our ambition is to become by 2025 the world leader in training in the fields of cardiac electrophysiology, engineering applied to cardiology and cardiac imaging.
Liryc is committed to disseminating the knowledge acquired and the innovations developed to French and international teams, in order to optimise patient care in the greatest number of care centres.