To cure and prevent heart rhythm diseases
Light up your heart refers to "bio-electricians of the heart".
This is how the women and men of Liryc define themselves in their fight against heart rhythm diseases, which affect millions of people throughout the world. Faced with this public health issue, there is an urgent need to solve heart rhythm diseases in the short and medium term and on an international level – through prevention, treatment or support.
Being a donor to Liryc is a powerful act. It is a chance to become part of a real revolution in the field of medical research.
WHAT ARE RHYTHM DISORDERS?
HEART RHYTHM DISEASES, RELATED TO FAILURES IN THE ELECTRICAL ACTIVITY OF THE HEART, ARE MAINLY: ATRIAL FIBRILLATION, VENTRICULAR FIBRILLATION AND HEART FAILURE.
Atrial fibrillation, the most common heart rhythm disorder, affects over 11 million people in Europe. It is characterised by irregular and rapid heartbeats. It is very disabling and deleterious to the quality of life of those affected. 20% of strokes worldwide are caused by atrial fibrillation.
Ventricular fibrillation is responsible for 350,000 sudden deaths in Europe each year. It is manifested by a hyper-rapid and disorganised electrical activation of the ventricles with the immediate consequence of the loss of any effective contraction. Failure to intervene within 5 minutes is fatal or leads to irreversible brain damage.
The heart of a person suffering from heart failure is no longer able to provide sufficient blood flow to meet the body's needs. This incompetence of the heart can be caused in particular by the desynchronisation of the beats of the ventricles due to an alteration of the cardiac electrical tissue. 150,000 people are hospitalised each year in France for heart failure linked to a heart rhythm disorder.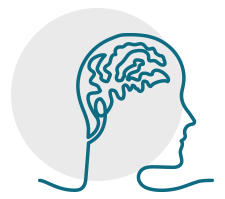 Atrial fibrillation accounts for
20% of strokes
worldwide.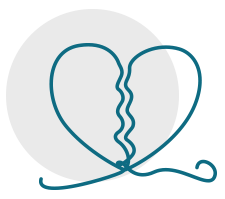 Every year in Europe,
350,000 people
die of sudden cardiac death.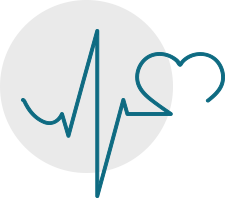 Every year in France,
150,000 people
are hospitalised for heart failure.
FOUNDED BY PR MICHEL HAÏSSAGUERRE IN 2010, THE INSTITUTE OF CARDIAC RHYTHMOLOGY AND MODELLING, LIRYC, IS THE ONLY RESEARCH INSTITUTE IN THE WORLD ENTIRELY DEDICATED TO CARDIAC RHYTHM DISEASES AND TO UNDERSTANDING THE HEART'S ELECTRICAL NETWORK.
WE ARE THE BIO-ELECTRICIANS OF THE HEART!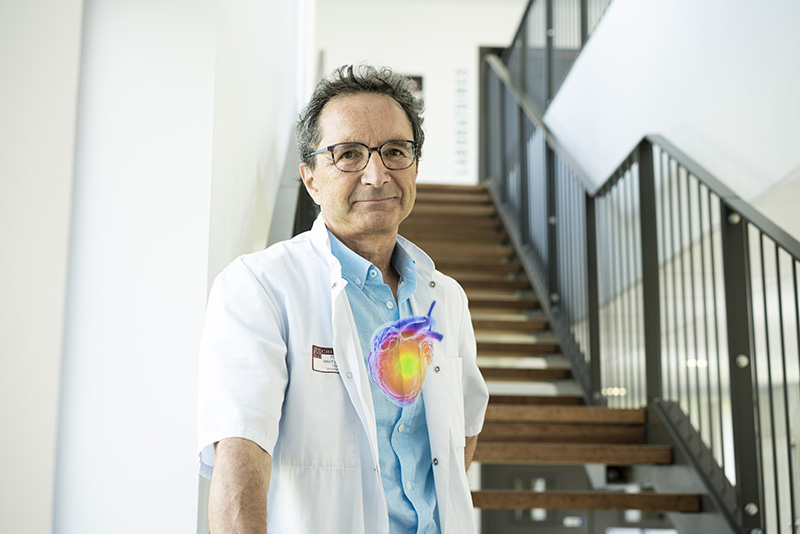 Pr Michel Haïssaguerre, Fondateur et Président d'honneur de Liryc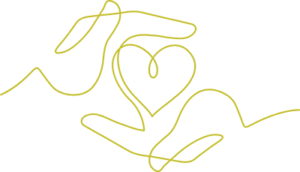 Care to continue to improve patient care and save lives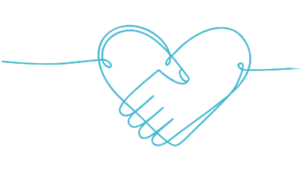 Research to better understand the mechanisms behind diseases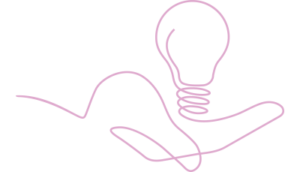 Innovation, to develop and invent the therapies of tomorrow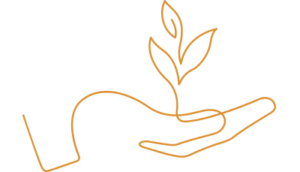 Training, to disseminate practices widely among professionals, on an international scale