The 2020-2024 Liryc fundraising campaign
TO FIGHT AGAINST CARDIAC ELECTRICAL DISORDERS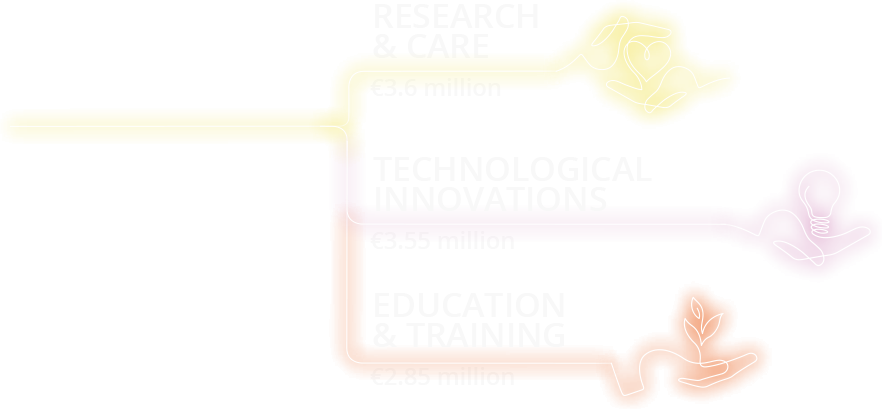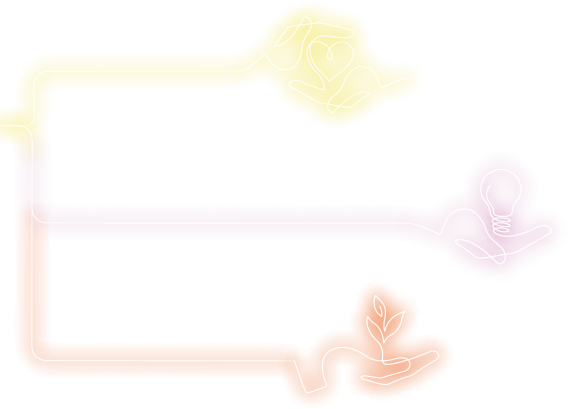 For 10 years, Liryc has pursued a unique research approach that brings together the world's leading experts. It gathered institutional and industrial players around the same objective: to better prevent and cure heart rhythm diseases. We are the only research institute in the world to dedicate all our work to these diseases and to improve our understanding of the heart's electrical network. We are bio-electricians of the heart!
We have an ambitious 2020-2024 strategic plan. With your support, it can become a reality. It includes major projects such as research programs for preventing sudden death and treating atrial fibrillation, creation of a cardiac bioengineering platform, acquisition of a latest-generation scanner and development of a graduate school for cardiac electrophysiology.
At Liryc, we are committed to not only understanding, curing and preventing such diseases on a daily basis, but also disseminating our knowledge throughout the world. Our teams are up against some considerable challenges. €10 million are needed to reduce heart rhythm disorders.
There is still a lot to do, but together with your help we can move faster and succeed.
ACCELERATE RESEARCH AND TREATMENTS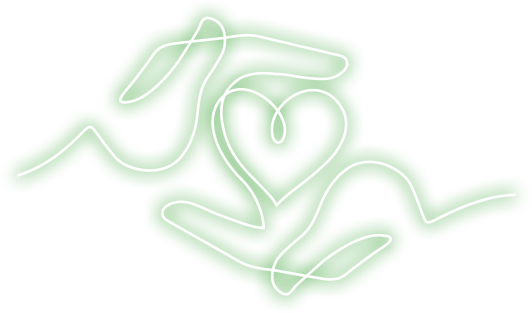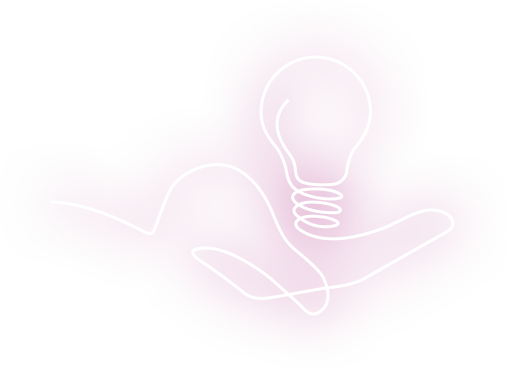 TECHNOLOGICAL INNOVATIONS
GIVE PERSONALIZED THERAPIES CONCRETE FORM
SHARE OUR KNOWLEDGE AND EXPERTISE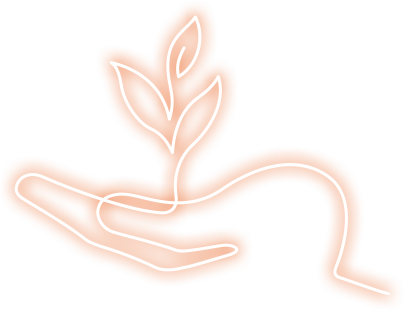 I SUPPORT LIRYC TO SAVE MORE LIVES.
I suffered from persistent arrhythmia for approximately 25 years.
After undergoing seven ablations in the United States, I was advised by Dr Dwain Coggins in San Francisco Bay Area to get in touch with Liryc, the Institute of Cardiac Rhythmology, in Bordeaux, France.
As I further researched Liryc I was very impressed by the commitment of Liryc's teams to combining state-of-the-art research and clinical practice. I thought Liryc's experience and leadership in developing imaging and ablation techniques would increase my chances of a successful procedure and recovery.
For someone always on the go like me, feeling constantly fatigued, unsettled and stressed was really hard. I've regained my energy and peace of mind thanks to Liryc.
In turn, I wanted to do something by supporting them and becoming a donor.
If you're looking for answers, Liryc's team can help you.
But we also need to help them.

Mark Bailey,
US Patient and Donor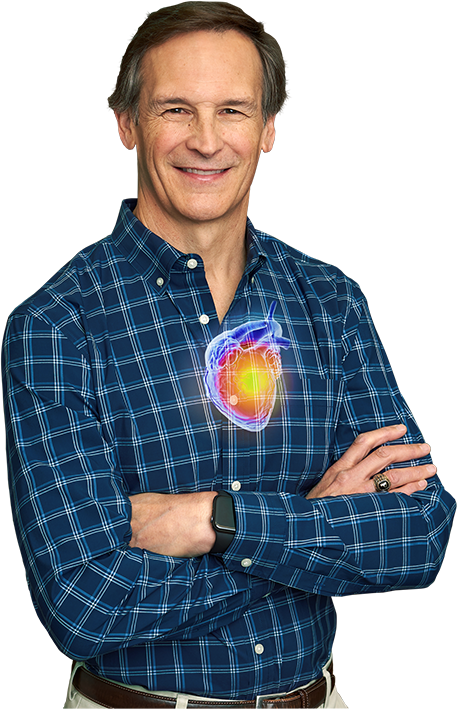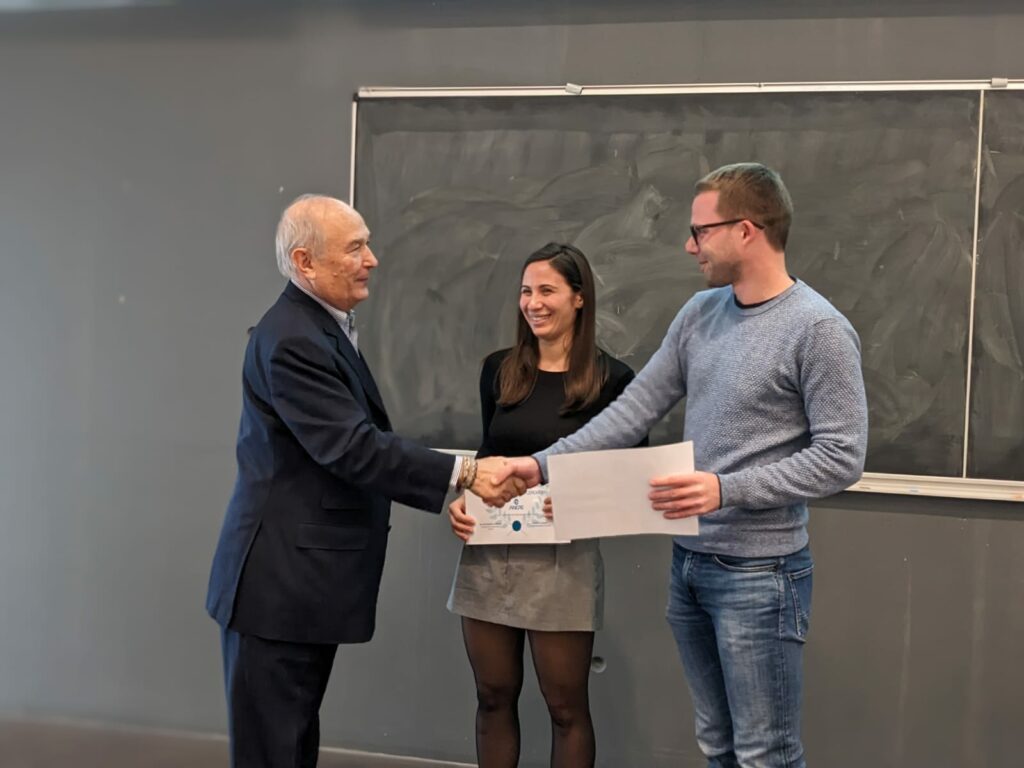 On 15 December, Liryc researchers took part in the Ancre 2022 Prize, financed by the ANCRE association, a loyal sponsor of the Institute. Congratulations to Estelle
Read more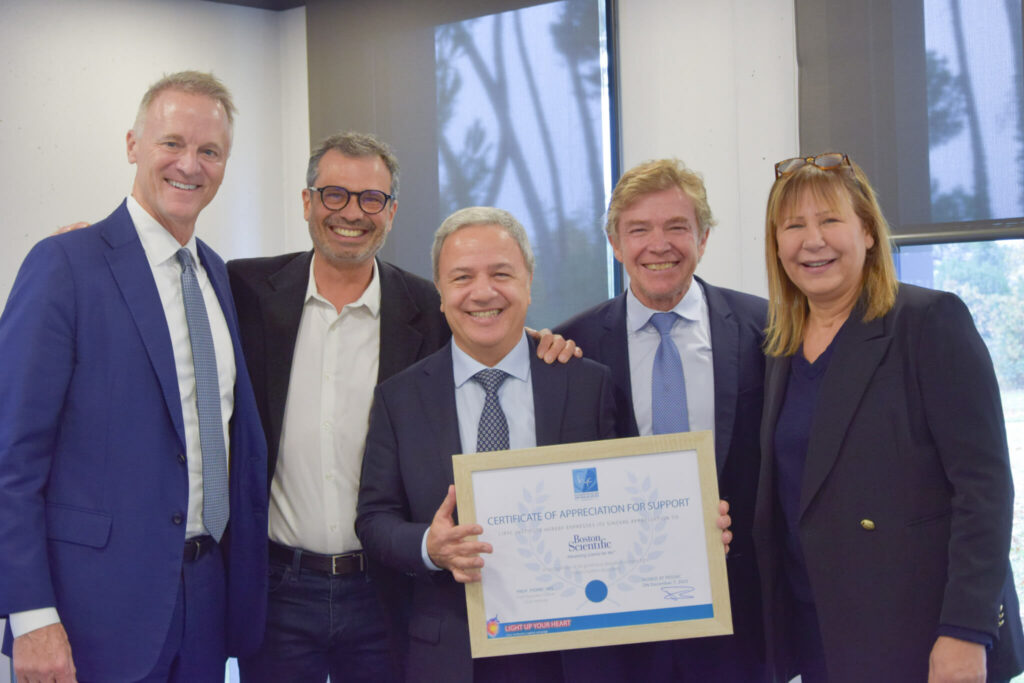 The Liryc teams are proud to have received the Boston Scientific teams on December 7th for the signature of a new sponsorship agreement. This renewed
Read more